Laminate
Laminates are flat decorative sheets made from different layers of papers which are then pasted on a substrate/support panel. They can be in plain solid shades, wood patterns, abstract designs and more.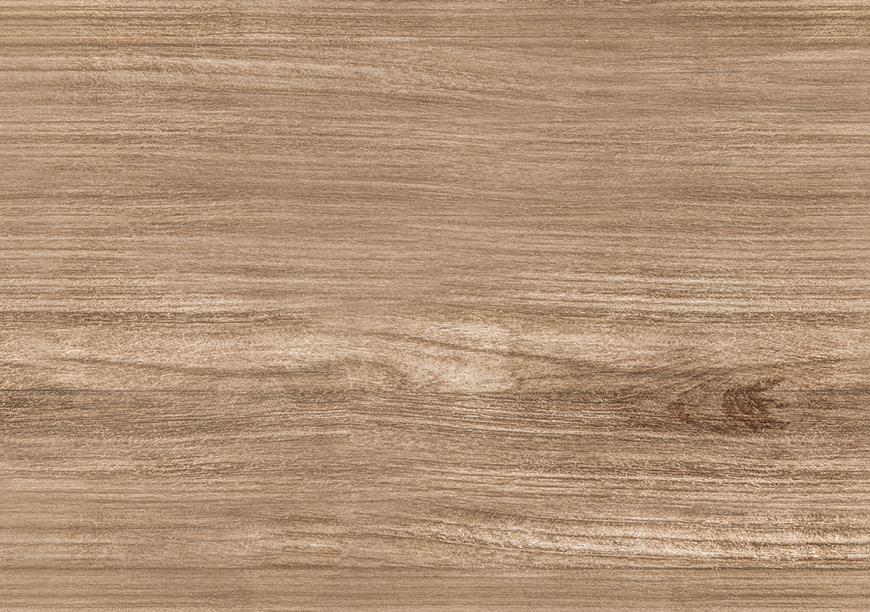 AntiScratch
AntiScratch range is basically AntiScratch Acrylic foil pasted on the front surface of fully-calibrated and superior quality Russian birch plywood balanced by white/same colored HPL sheet. This range has a better resistance to scratches and UV compared to the regular Acrylic due to a special surface treatment.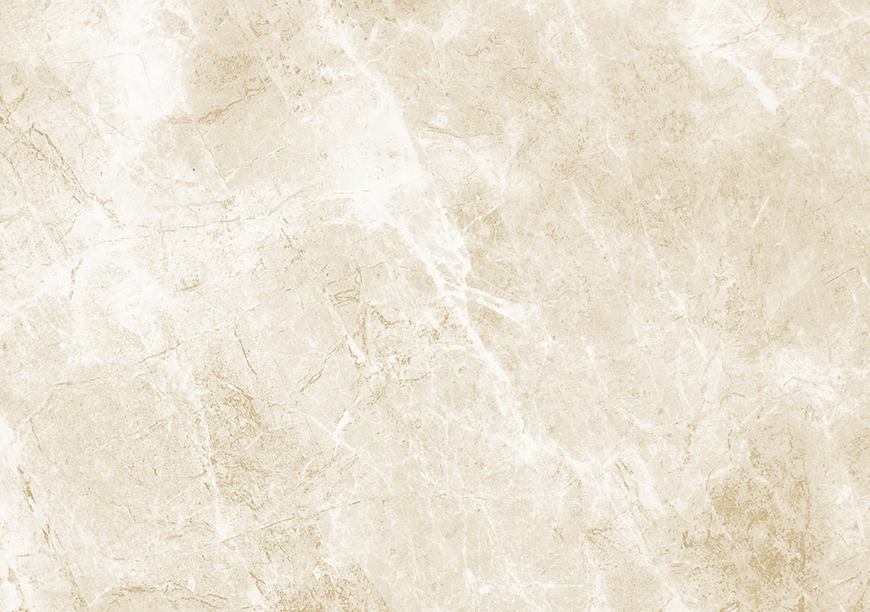 Ceramic
Ceramic range is a collection of sintered, ultra-compact material. It is made using a process which resembles an accelerated version of the metamorphic change that natural stones undergoes when subjected to high temperatures and pressure over thousands of years.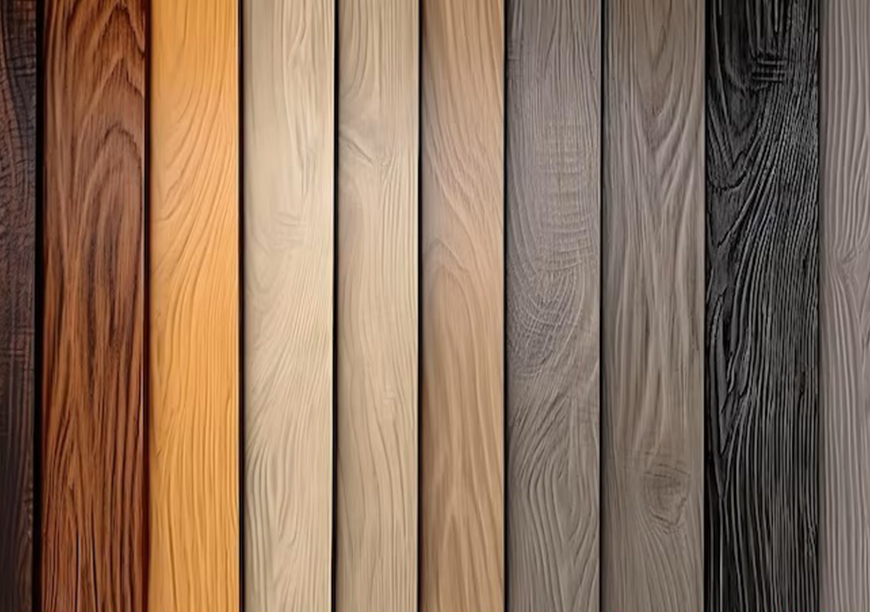 Veneer
Veneered surfaces have always been the choice for premium projects and furniture masterpieces. We currently have a range of pre-pasted veneered panels imported from Italy and can also customize using procured veneer sheets.